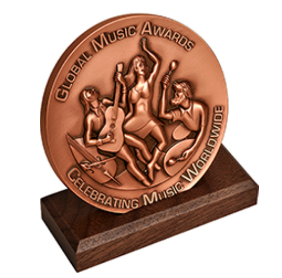 On December 1, 2018, Parallel Universe was awarded a Silver Medal for three categories- New Age, Instrumental & Album. The goals of the Global Music Awards are to help independent musicians based on the merits of their music, not to make awards based on record sales or size of fan base. It is a measure respect for Global Music Awards that well-known Grammy and Emmy artists submit their work to Global Music Awards without solicitation.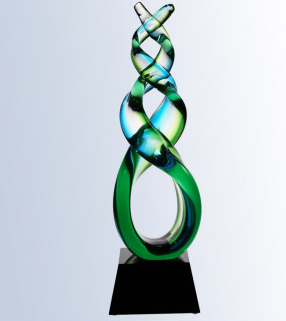 On November 14, 2018 the Northwest Connecticut Arts Council presented me with the 2018 CultureMAX award for Established Artist at the Warner Theatre in Torrington, CT.  The annual event was established to celebrate the inspiring works and contributions that various people, organizations and businesses have made, and to educate the region's community about the positive forces that impact their cultural environment.
2011 NAMA Awards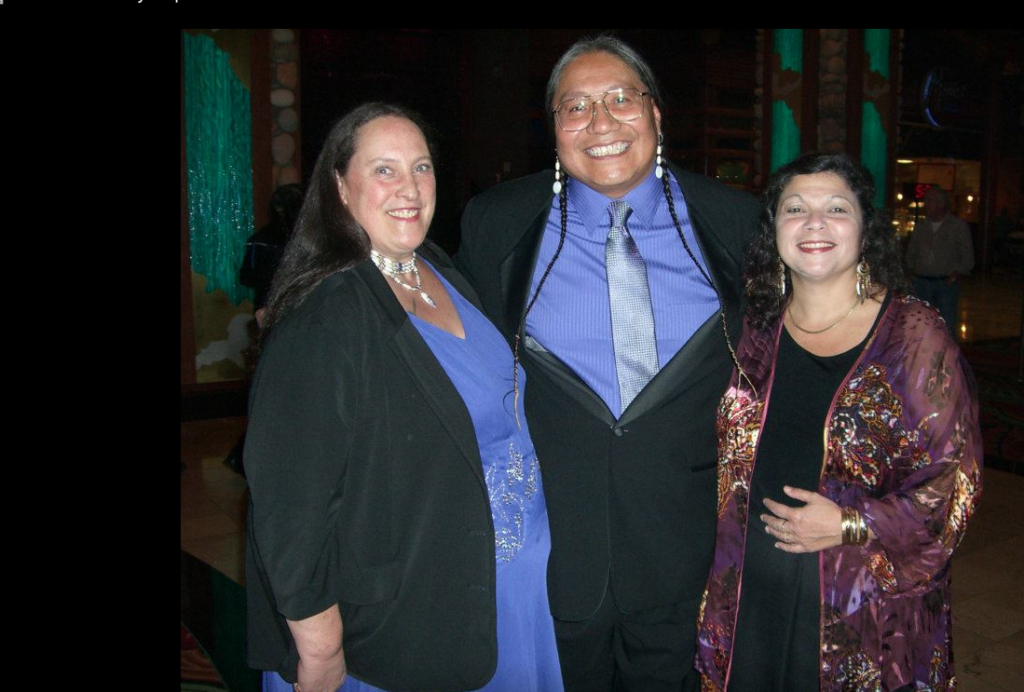 In 2011, Joseph Firecrow, Joan Spear and I won a Native American Music Award (NAMA) for a song I co-wrote and co-produced with Joan Spear titled, Out of Many We are One. The late, Joseph Firecrow, a GRAMMY nominated Native American flute player donated his amazing talents to the song. We won the 2011 NAMA Award for Best Song Single of the Year.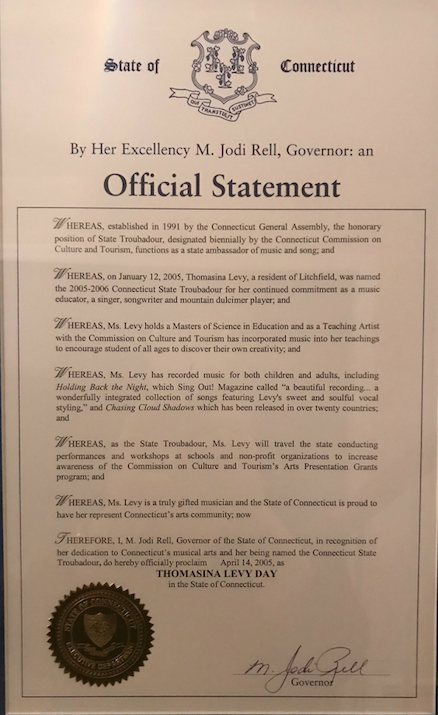 I was honored to be selected Connecticut State Troubadour for 2005 and 2005. This honorary position of Connecticut State Troubadour was established in 1991 by the State of Connecticut. Connecticut's State Troubadour serves as an ambassador of music and song and promotes cultural literacy among Connecticut citizens.  The Connecticut Office of the Arts (COA) appoints an individual resident singer-songwriter as State Troubadour based on the recommendation of a review panel. I even had my own day!